Resident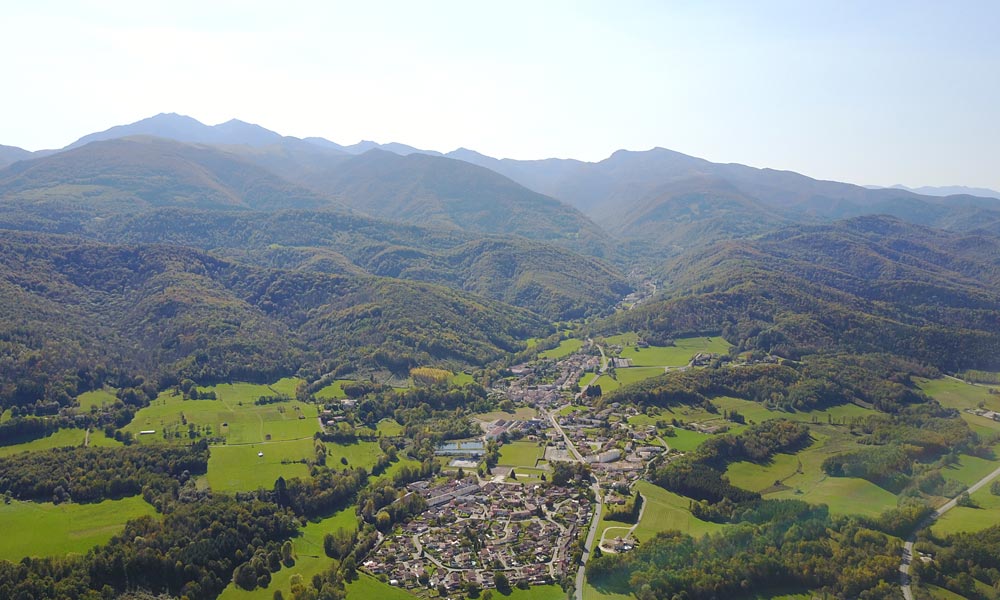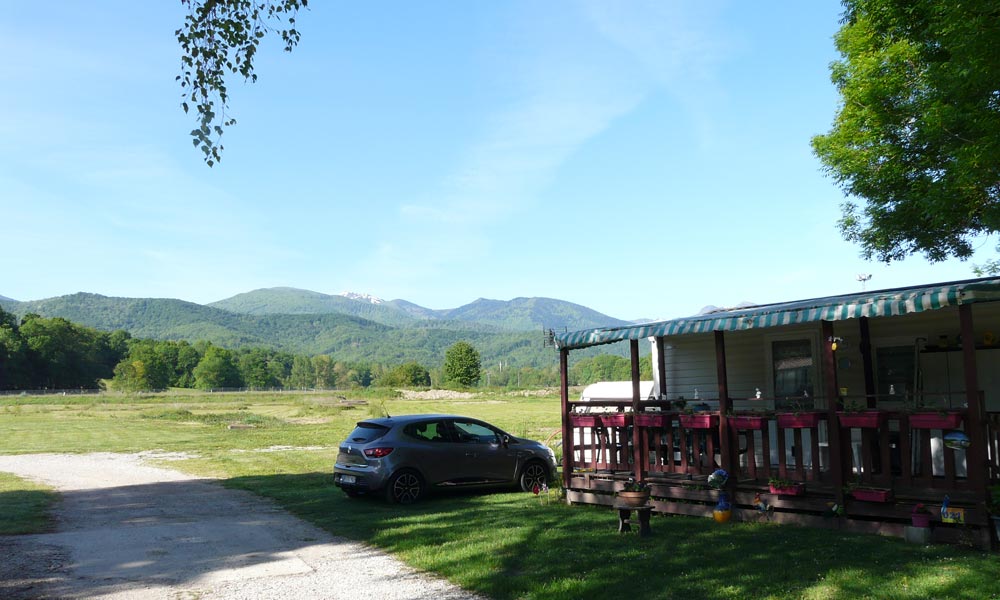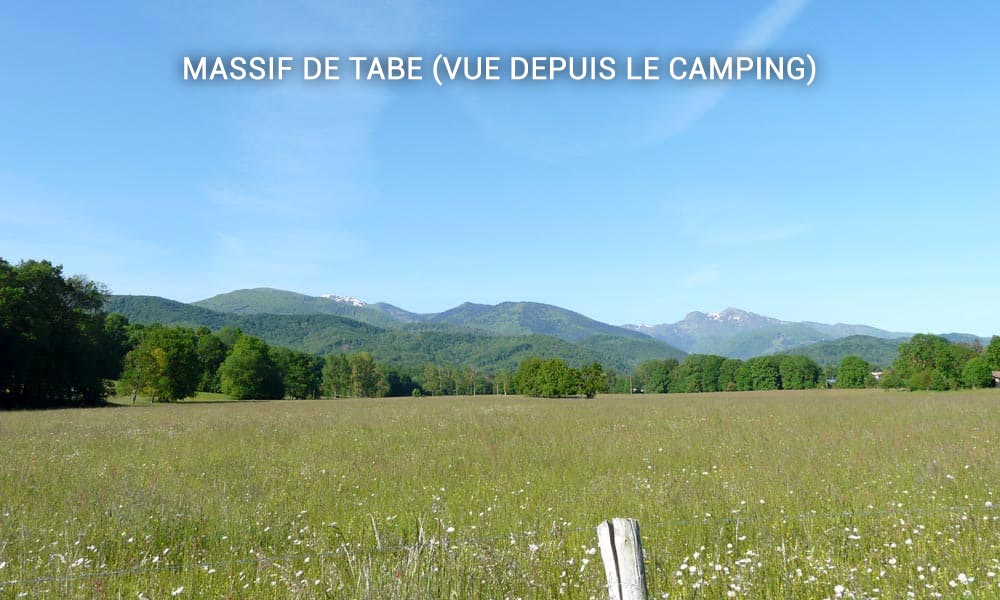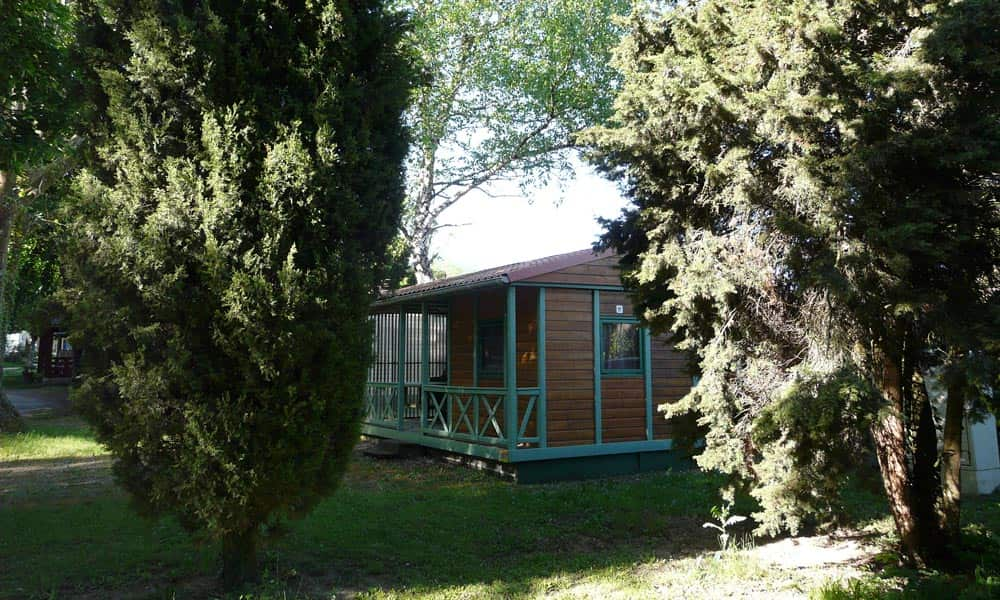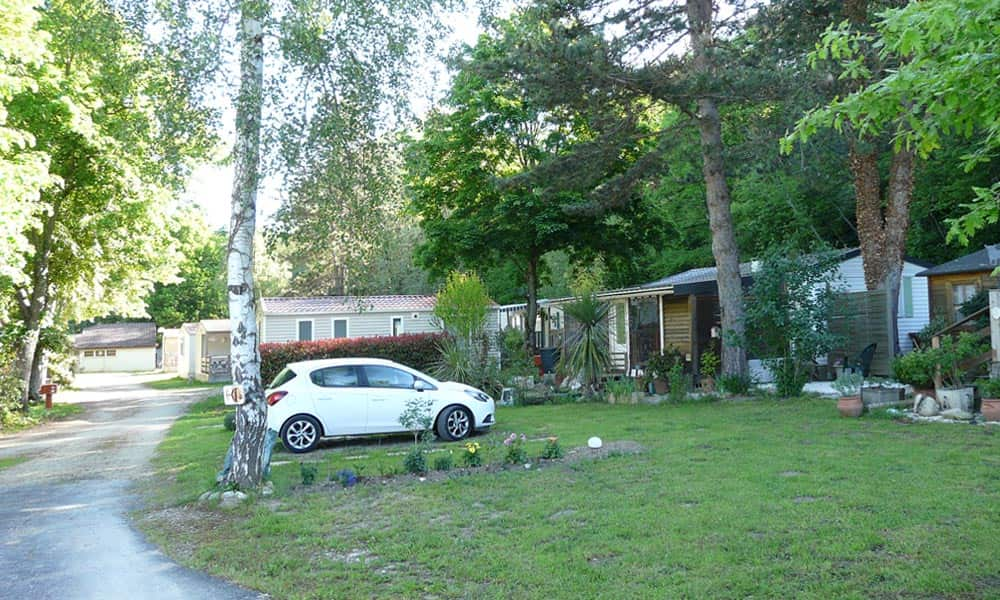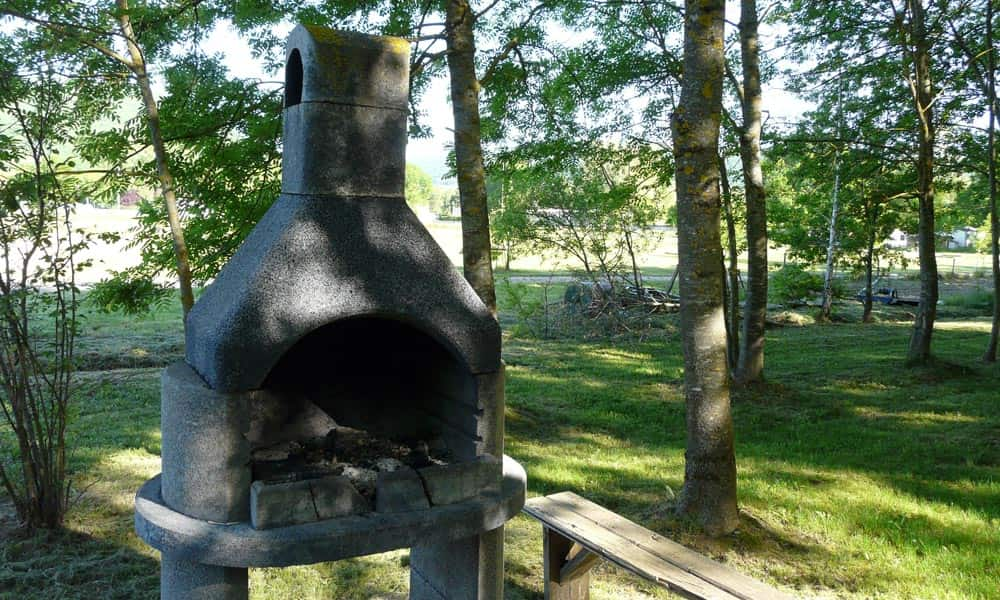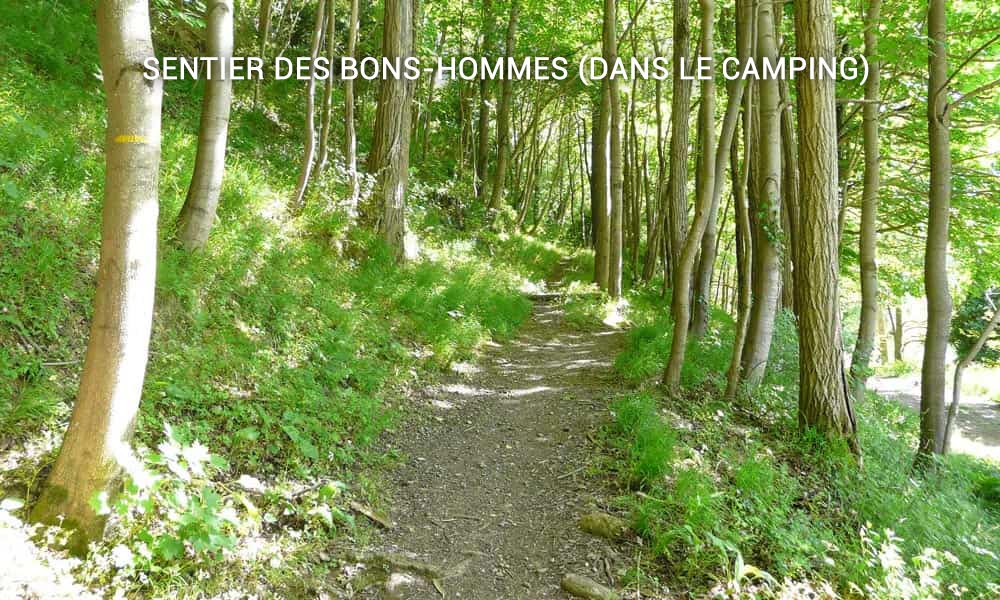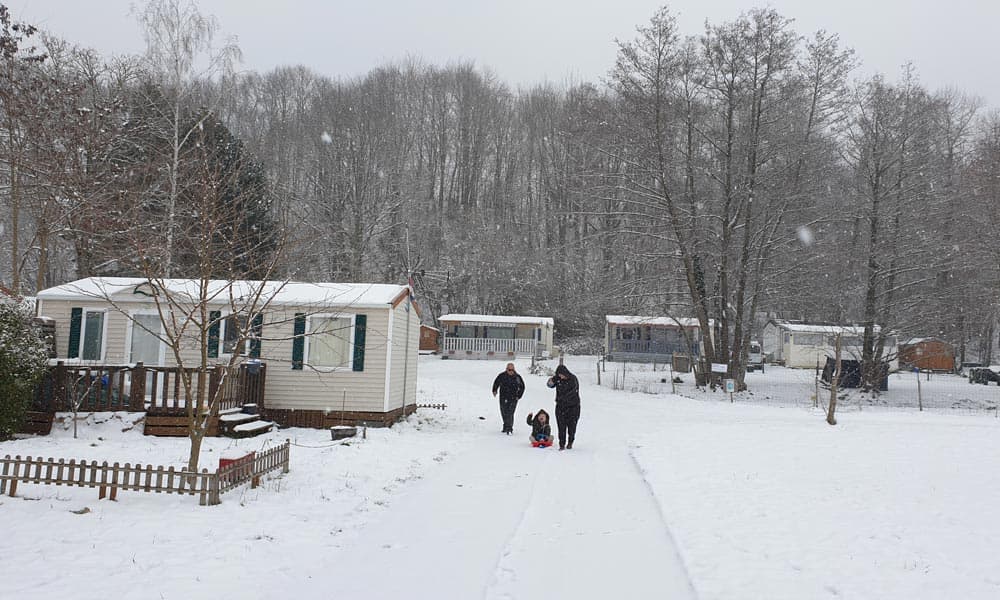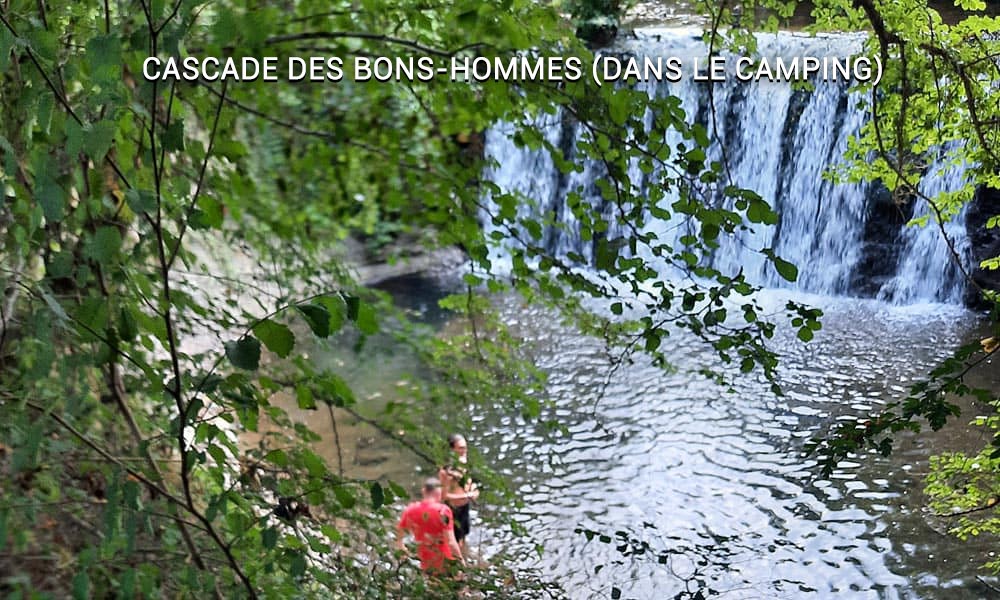 You can become an owner at the Camping Village des Bons-Hommes (Le Pré Cathare)!
Call 05 61 01 55 54
It's a good life!
Our Residential Park
Our residential area gives you the possibility to buy your mobile home in Ariège. The Village des Bons Hommes campsite offers a foothold at the crossroads of must-see sites: just 1 hour from Toulouse, 1h30 from Andorra or 1h30 from the Mediterranean Sea.
These sites are fully serviced.
Do not hesitate to contact us!
Proximity to the city
Close to the city of Lavelanet and all services. A supermarket at 500 m.
Live together
Grow in the shared garden and share vegetables, collect eggs from hens raised in the open from the small farm, a way of life in the village of Bons-Hommes.
Map of the cathar pyrenees