Camping pitches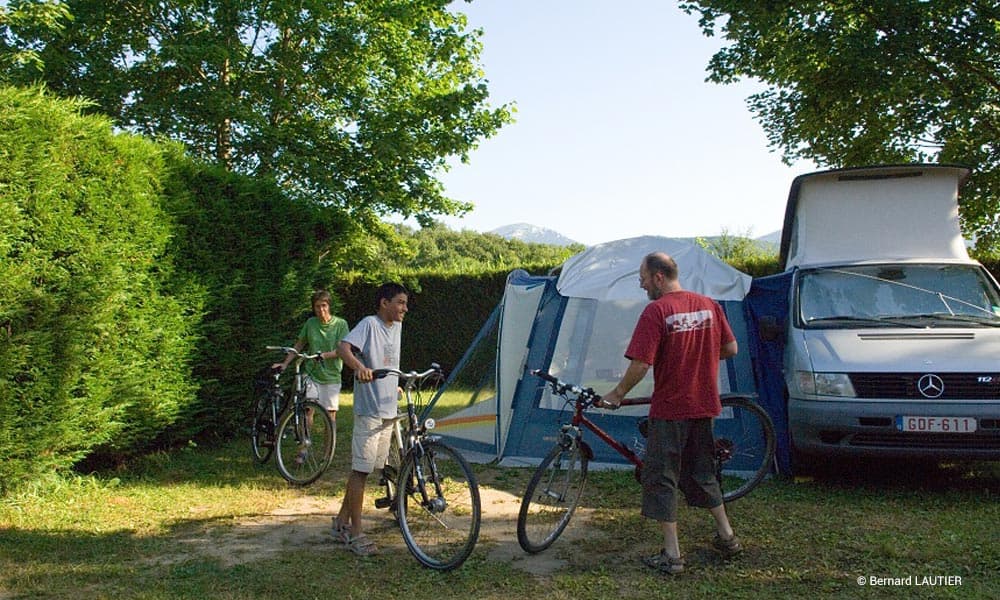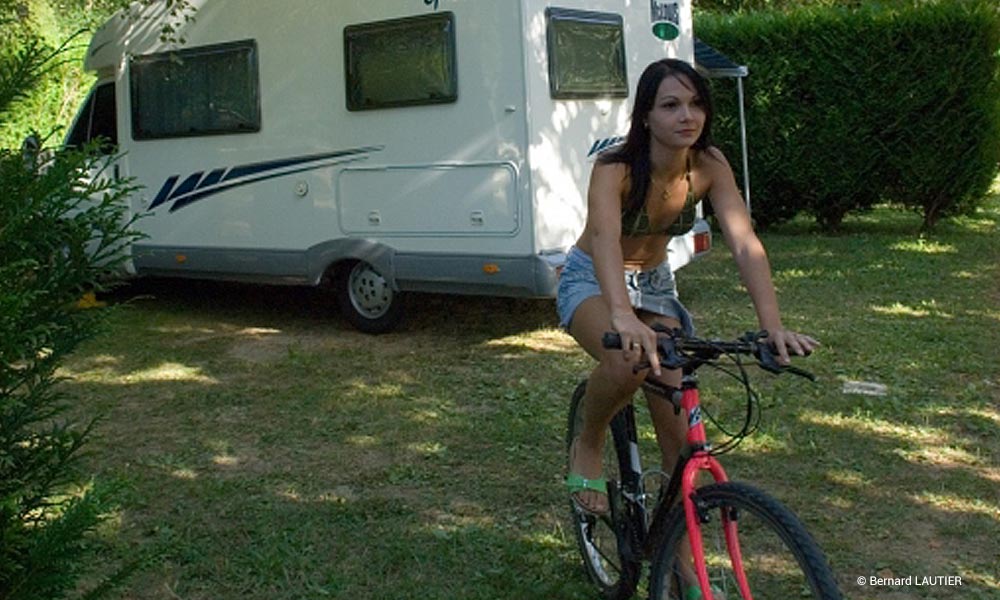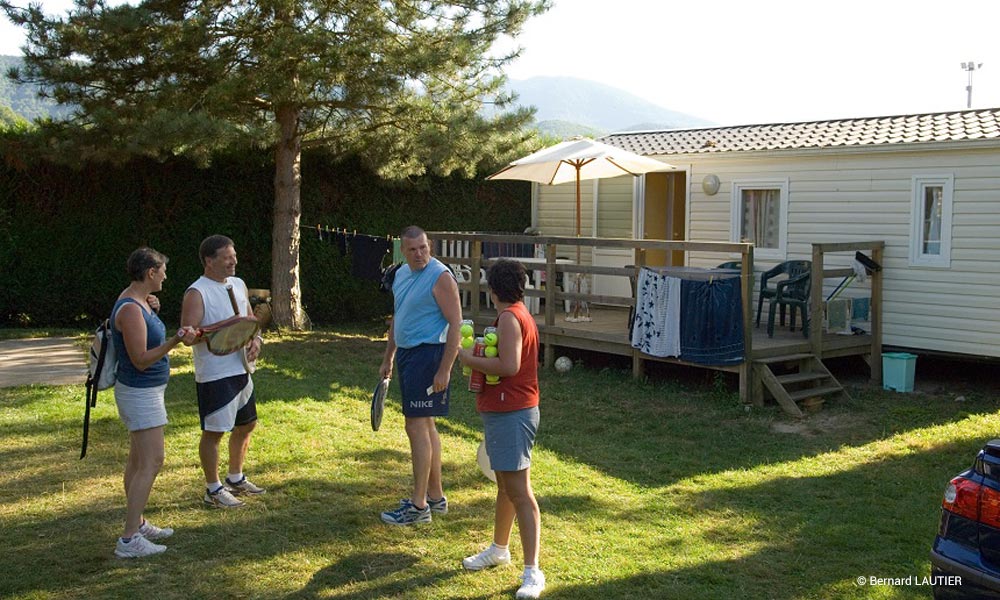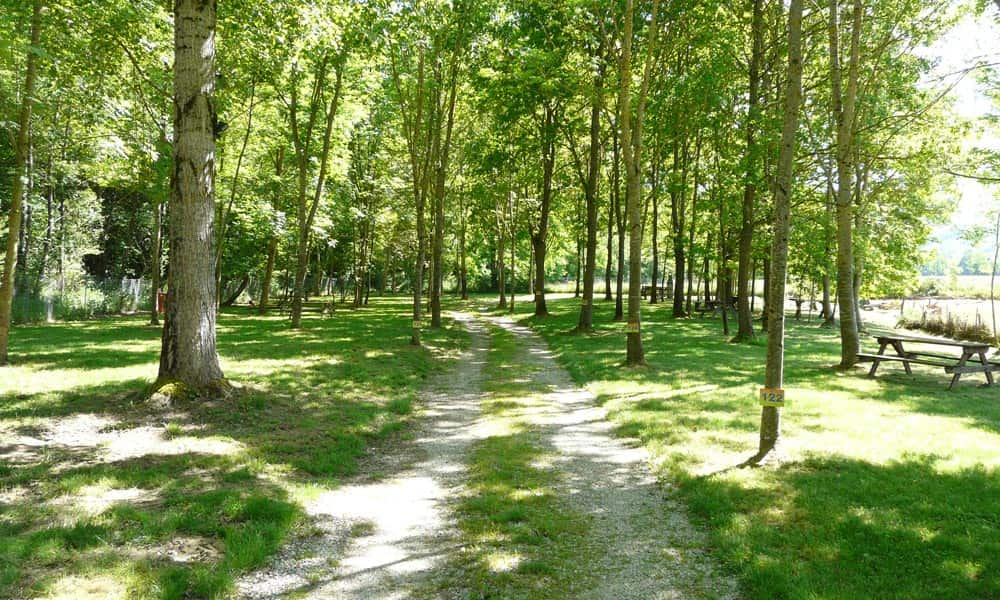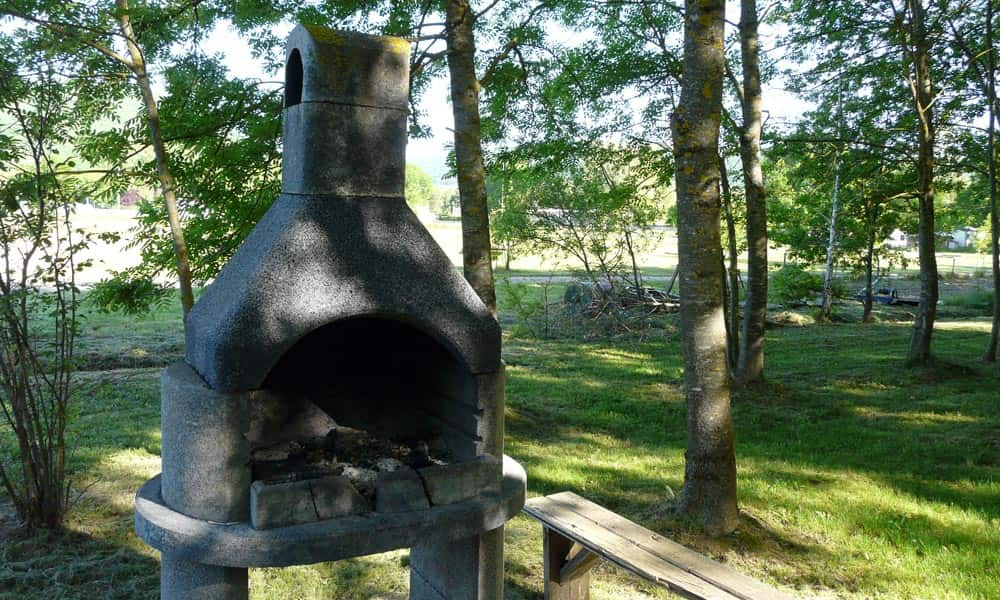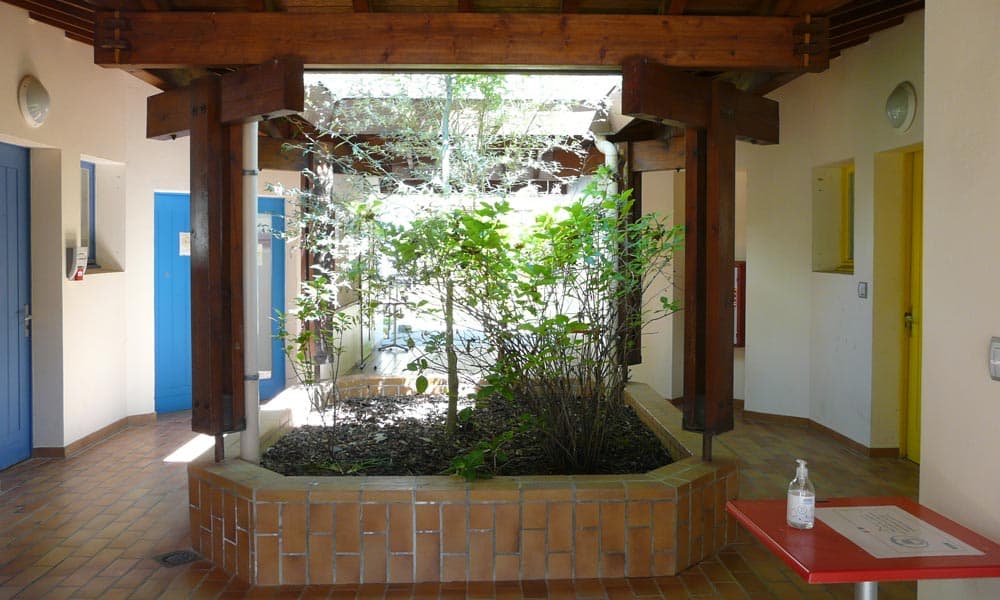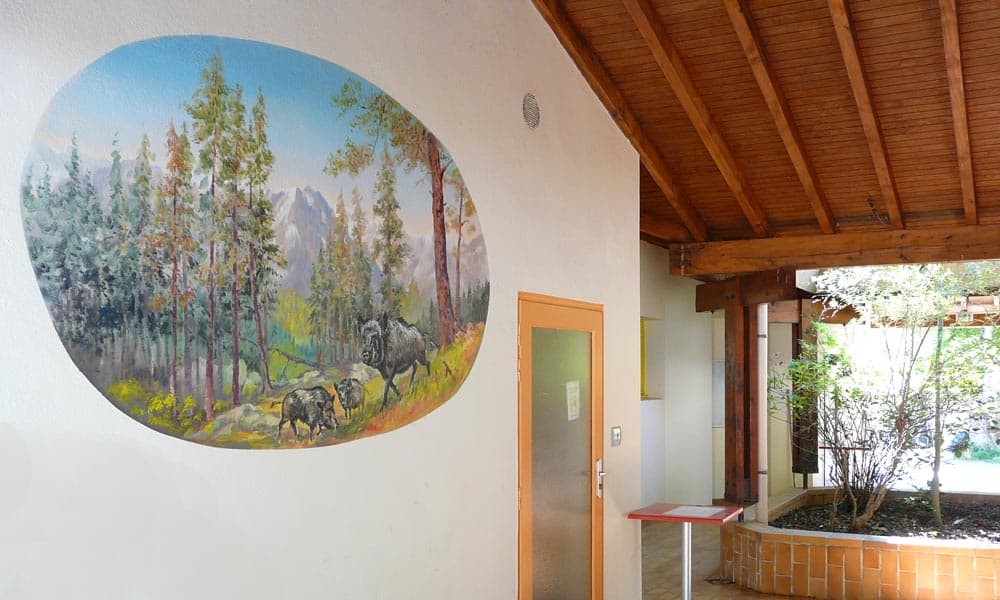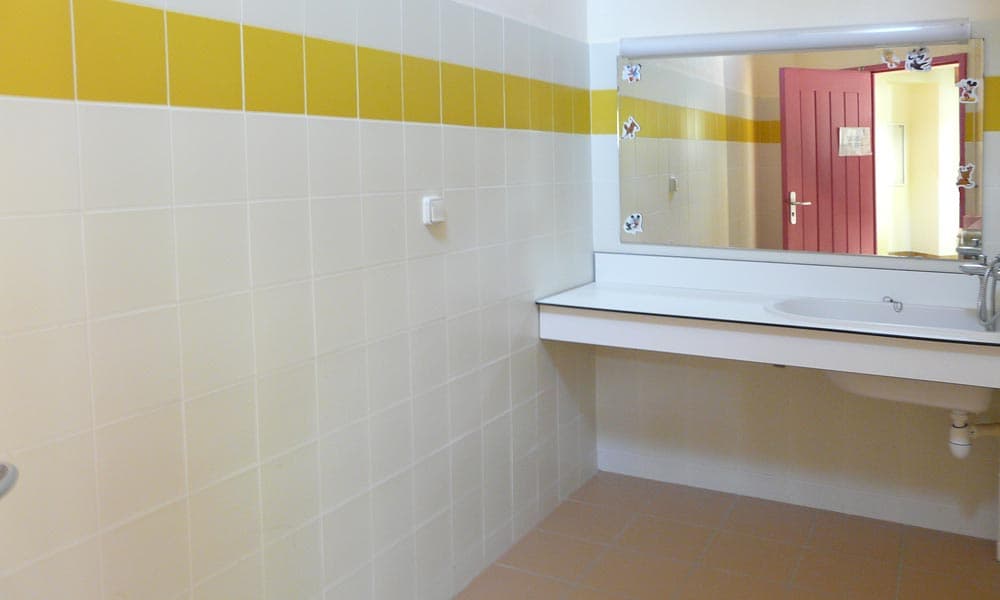 The reception is open from Monday to Saturday from 8 am to 8 pm.
Contact on 05 61 01 55 54 or 06 83 36 94 30.

Le Village des Bons Hommes (Le Pré Cathare), campsite in Ariège-Pyrénées: a green setting in the heart of the Cathare Pyrenees for a holiday full of nature. Located on the outskirts of Lavelanet in the Ariège Pyrénées, the Village des Bons-Hommes, 3-star campsite, Quality camping extends over 14 hectares.
After a day full of activities, you can relax in the Village des Bons-Hommes under the shade of lime trees or under the generous south sun, with an unstoppable view of the Montsegur castle and the Tabe massif.
For your comfort, 1 sanitary block, perfectly equipped, is at your disposal: access to people with reduced mobility, sanitary BB, laundry, etc.
With its patio in bloom, the sanitary of the Pré Cathare campsite is a haven of freshness and benefits.
Showers, toilets,
cubicles for babies' toilets,
baby mattress (in sanitary block)
11 space for people with reduced mobility (PMR)
accessible cabins for people with reduced mobility,
laundry with washing and drying machines, ironing board and iron,
sheet rental
cabins with dishpans …
Our comfort pitches
4 spaces dedicated to people with reduced mobility.
Dedicated to the reception of caravans, camper or tents, they are between 80 and 100 m2.
They are fragmented and therefore give you real privacy.
They are powered by 15-amp electrical connections.
Private parking for one car.
Pets are allowed, vaccination record up to date.
Our pitches for Hikers
Dedicated to the reception of hikers. Long-distance travelers (the campsite is located on the GR 7 and 6 km from the GR 107), if you want to stop by the campsite Village des Bons-Hommes (Le Pré Cathare), we put at your disposal our plots to plant your tent or igloo.
If you are on foot or by bike, a special rate is applied to you: the «Hiking Rate».
Our pitches for caravan
Friends campers: passing through our region, in Ariège-Pyrénées, our spacious, flat and grassy pitches welcome you.
Our Residential Park
Our residential area gives you the opportunity to have a foothold in Ariège. You are free to come when you wish throughout the year to oxygenate you just 1 hour from Toulouse or 3 hours from Barcelona.
These pitches for mobile homes are fully serviced, discover the places...
---
The Services
From the beginning of July to the end of August, the Camping Village des Bons-Hommes (formerly known as Le Pré Cathare campsite) offers you services that will undoubtedly enhance your stay.
"The spirit of the Bons-Hommes accompanies you
for a pleasant stay ..."
This is the credo of the Bons-Hommes Village team.
Semi-Olympic Pool
New swimming pool in 2022, semi-Olympic 12 x 25m, open in July and August, from 10am to 7pm.
Boutique
Local produce shop for a fresh meal. The shop is open in July and August, you can buy your bread every day, your croissants, chocolate breads...
Snack-bar area
Take-away meals, sandwiches, fries .... , our bar, our glacier will allow you to satisfy your hunger, your thirst in all simplicity and conviviality.
Coin information
There is so much to see and do in our region
Nature,
culture,
Extensive documentation
precise is at your disposal at the reception to help you discover the wonders, the Great Sites of Ariège Pyrenees and Occitanie.
Wi-Fi Corner
Free Wi-Fi is available around the reception.
Entertainment room
In our large entertainment room, you can meet to play a game of pool, live a sporting event ...
The little ones will be able to share games in the space designed for them.
For those who want to enjoy moments of relaxation in the shade of lime trees, we make available the books of our library corner.
Children's playground
Turnstile, spring swing will delight the little ones in our playground.
Their use is free.
---
Ecotourism
Ecotourism, associated with green tourism, is one form of sustainable tourism, which promotes the discovery of nature. The Village des Bonshommes has A small farm for children and adults: organic vegetable garden, eggs of hens raised in the open air, pig... With direct access to 15 hiking trails including the GR 7 (Sentier des Tisserands) and 6 km from the GR 107 (Chemin des Bonshommes), you can enjoy your holiday "on foot or by bike".