Lake Montbel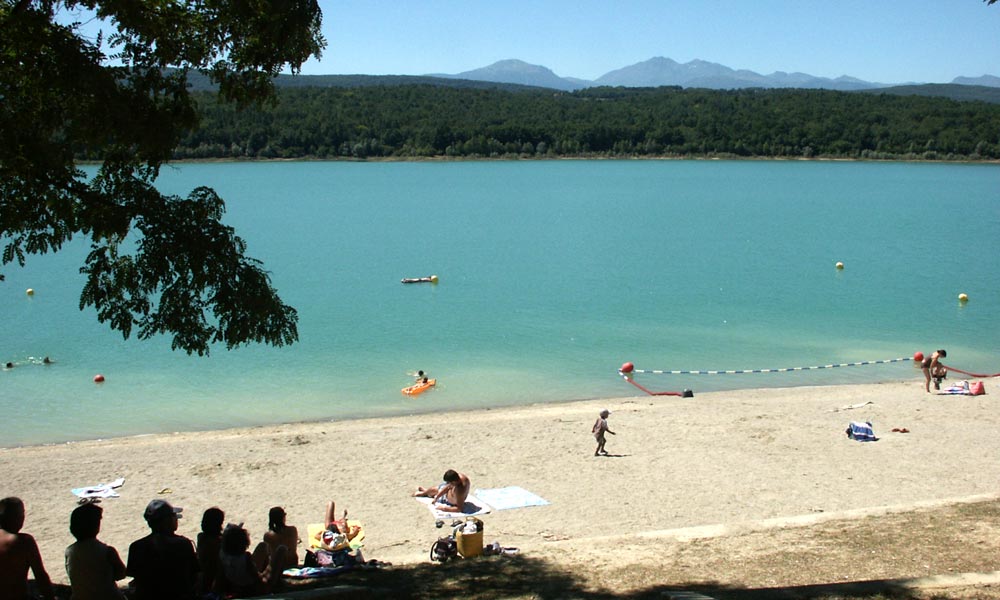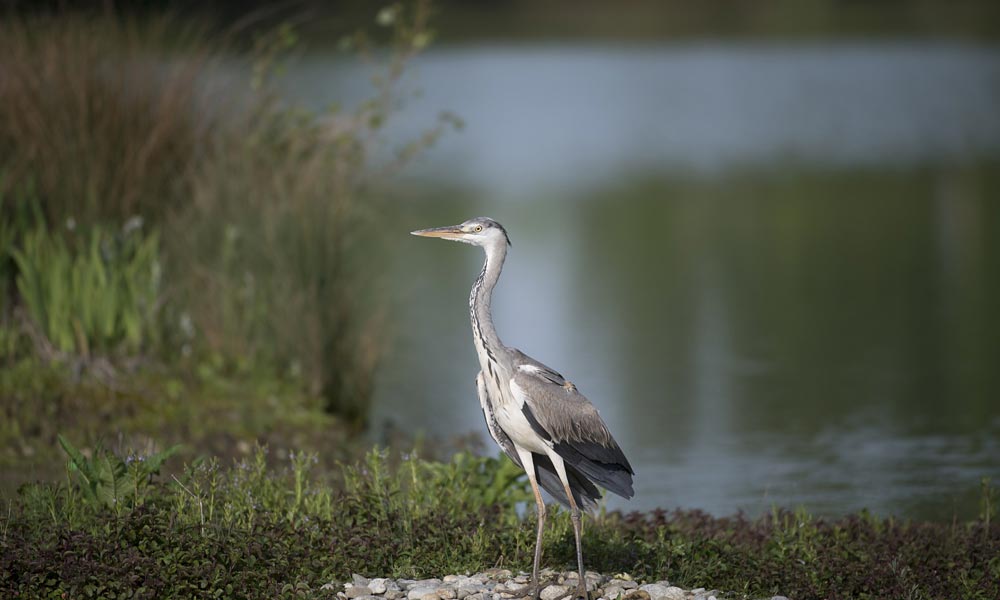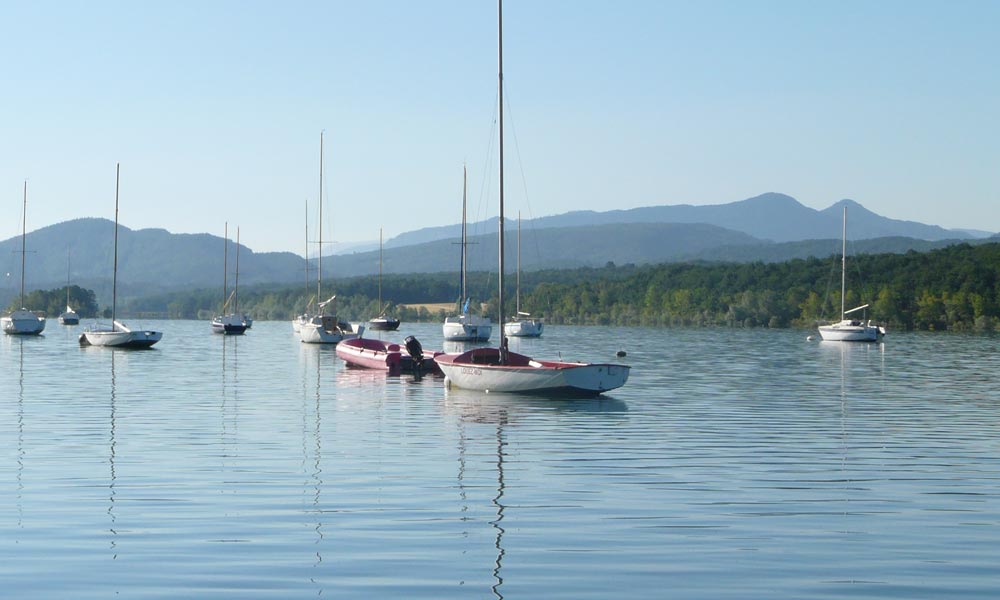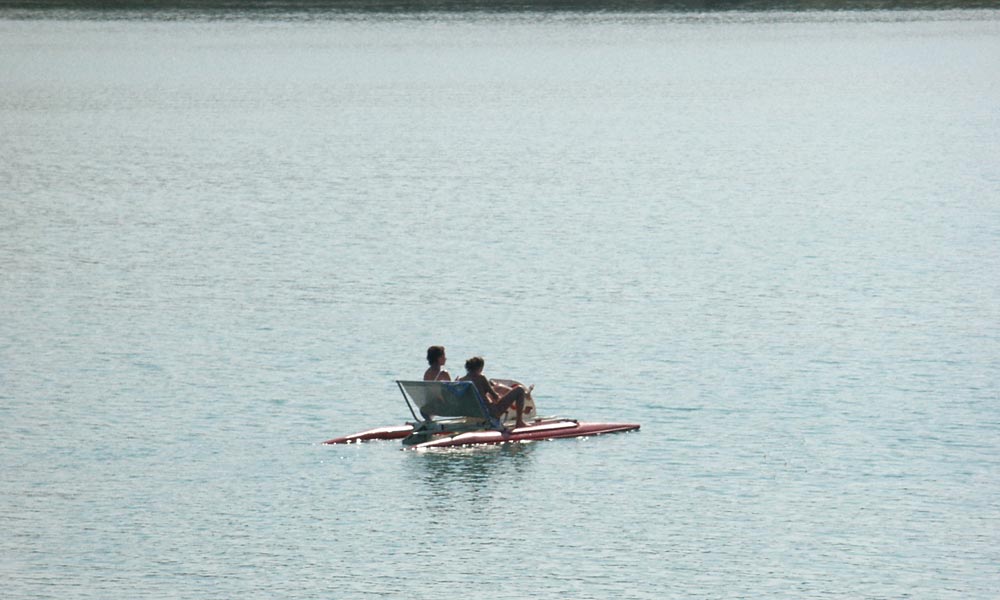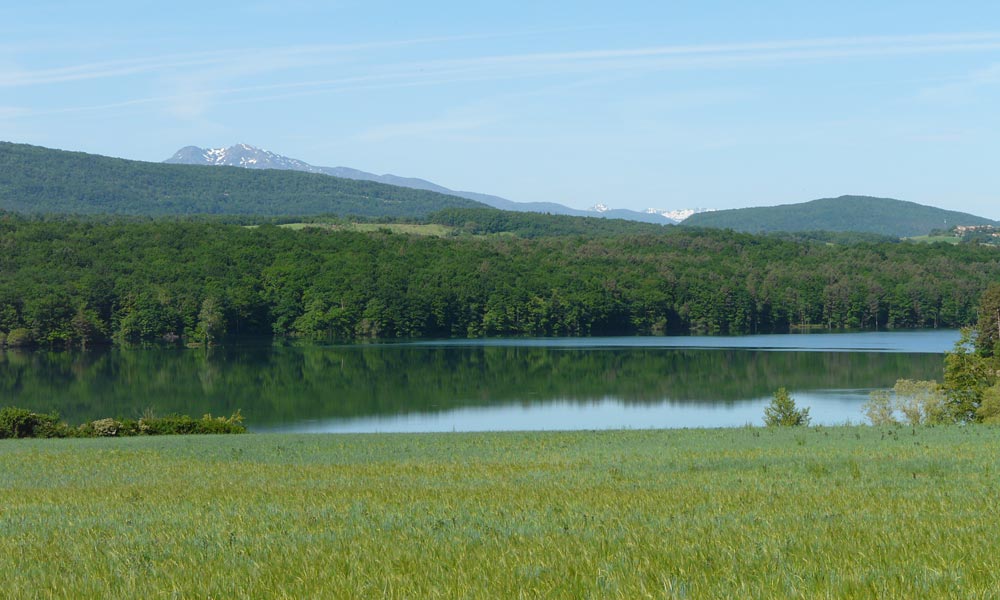 Lake Montbel in the Cathar Pyrenees covers an area of 600 ha and offers splendid views of the Pyrenees as a backdrop (the Massif de Tabe). The water of the lake of changing color (often turquoise) amazes walkers, fishermen, bathers and water lovers (canoe, kayak, "pedal boat", sailboat). The beaches of Léran and Montbel welcome bathers, while other approaches, fishermen (trout, catfish...).
Why not enjoy a pancake while watching the breathtaking sunset?
Hike around the lake
16 km, on foot, horse or bike (duration on foot: 4h)
Ornithological observation
The observatory was created with the launch of the lake with the arrival of many species of birds:
Grey heron
Egret
Garzette egret
Crested grebe
Bars, restaurants and concerts on site
Next to the village of Léran (on the shores of the lake), the restaurant bar "La Régate" welcomes you to refresh or eat at its brasserie. During the summer season, concerts are organized, with a view of the lake. Find the same welcome in the village of Montbel with its bars, brasserie and glacier restaurants, inflatable playground for children and concerts in the evening of July and August.
The Montbel Dam
Intended for irrigation, the project was completed by the end of 1984. It is fed by gallery (forced pipe) of 800 m, connected to the river l'Hers alive, its capacity is 60 million m3. The lake straddles the departments of Ariège and Aude.
Lac de Montbel - 09600 LERAN (15 min fromthe campsite)