Horseback riding and animal parks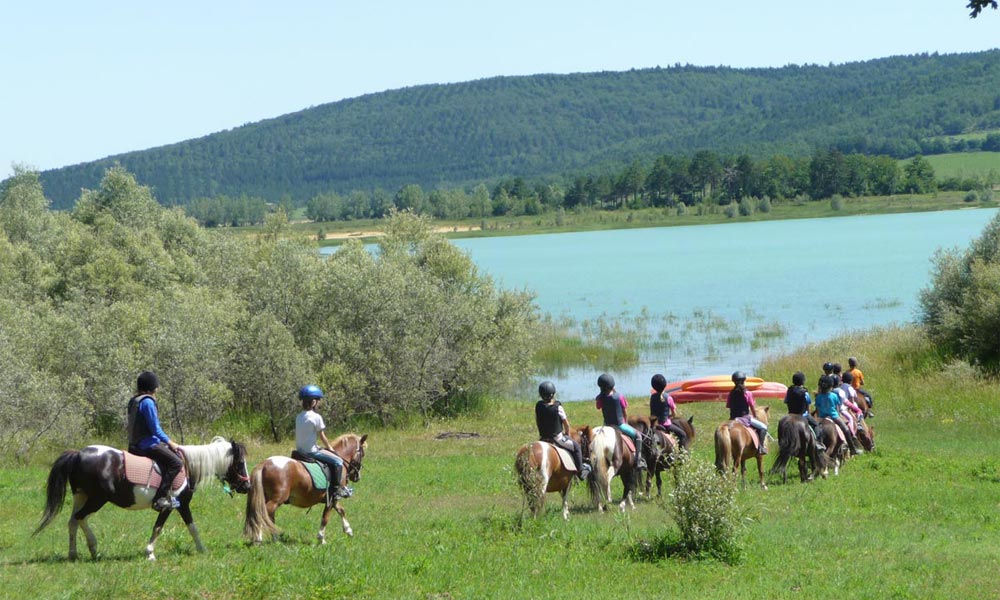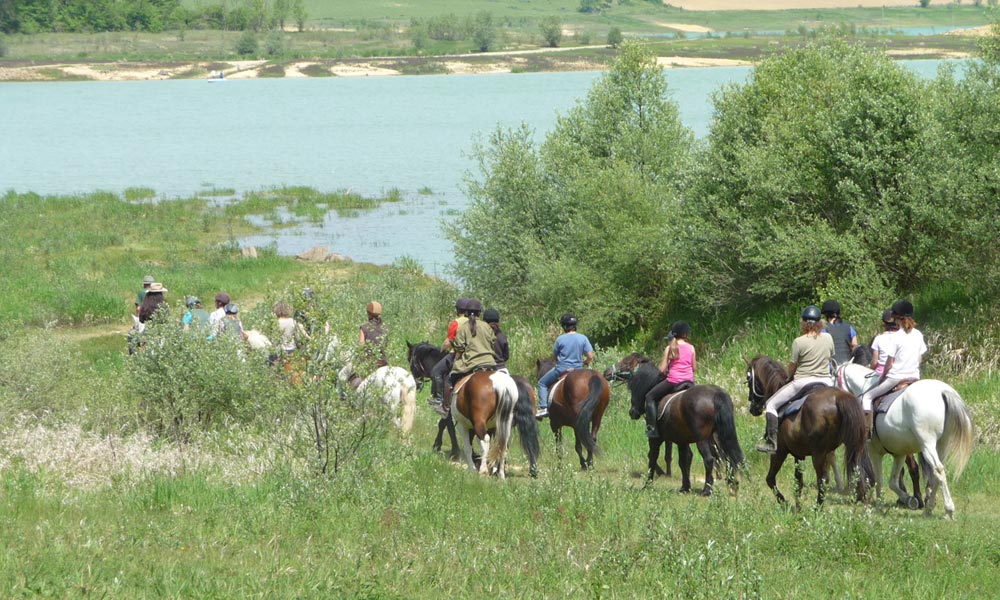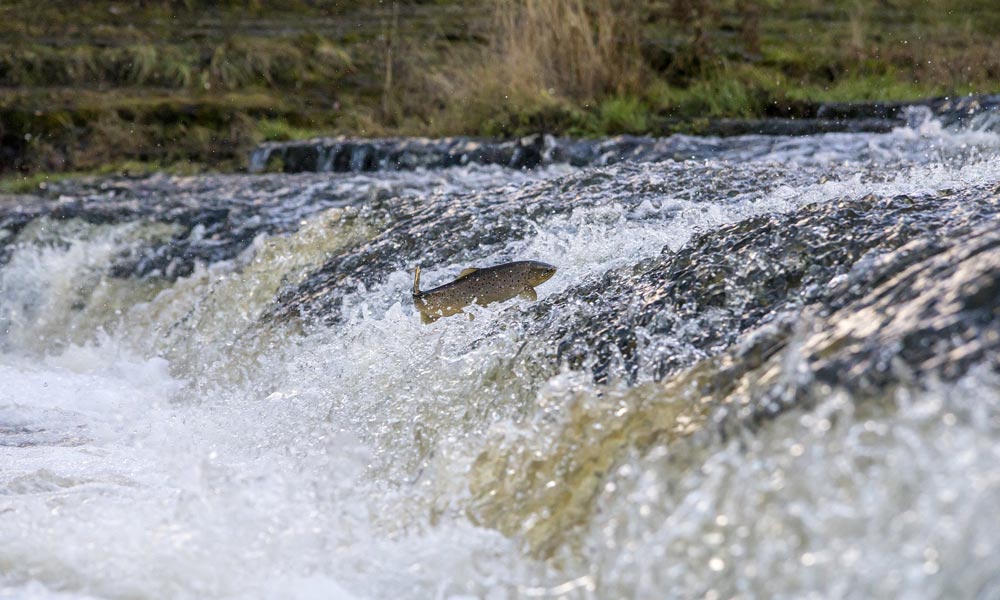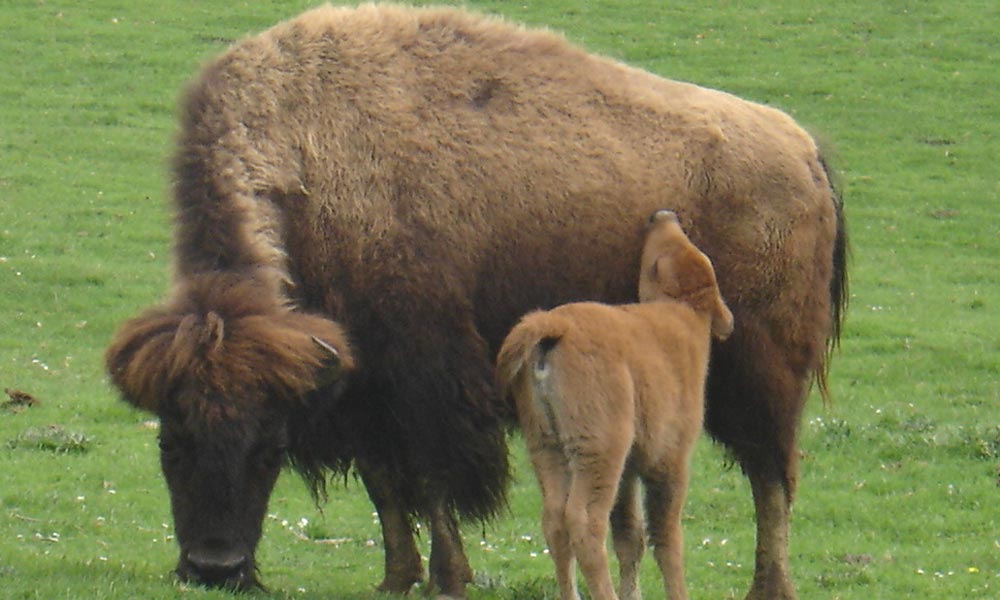 Horse riding
8 km from the campsite, on the beautiful lake of Montbel (600 ha), the equestrian center offers walks and hikes of all levels.
Whether you are a beginner or a confirmed rider, the horses will make you discover the pleasures of horseback riding in an exceptional natural setting. For the little ones, ponies are available to parents.
www.randonnees-cheval.com
Centre équestre de Léran - 09600 LERAN
Tel. : +33 6 08 60 20 05 (à 15 min du camping)
The fish farm of Montferrier
Come and fish Montferrier's Organic Trout! Located near the Le Touyre River and the mountains, this small family farm raises several types of salmonids (rainbow trout with fario trout). In compliance with the specifications of Organic Agriculture, a wide range of products will be proposed to you.
www.pisciculturedemontferrier.fr
Lieu dit Manon - Route de Lavelanet - 09300 Montferrier (5 min from campsite)
Tél : 33 6 58 46 50 10
La Ferme aux Bisons
Facing the Pyrenees, La Ferme aux bisons is an immense 70 ha area of freedom where live bison, fallow deer, yaks, deer, and many other species.
Two ways to visit it:
Guided tour: Sitting in a tractor and trailer, guided tour by the breeder who will share his passion (1h), exceptional discovery in the heart of the domain, wild animals like watussis, Scottish cows, yaks, Father David's deer, bisons, fallow deer.
Free visit: By a walking path free of access and educational. In the woods and over a length of about 500 m, come and discover red deer, sika deer, emus, nandous, Patagonian hares and fallow deer. You will learn, through explanatory panels along the trail, the way of life and the characteristics of these animals.
At the Bison Farm, you also have a small farm, a magical place for children with direct contact with farm animals: goats, llamas, wild boars, donkeys, pony.
www.lafermeauxbisons.com
Coufetery - 09110 LAPENNE (à 40 min du camping)
Tél : 33 5 61 67 60 74